CEO RE-ENVISIONS GARBANZO, RE-STARTS RESTAURANT'S GROWTH PLANS
---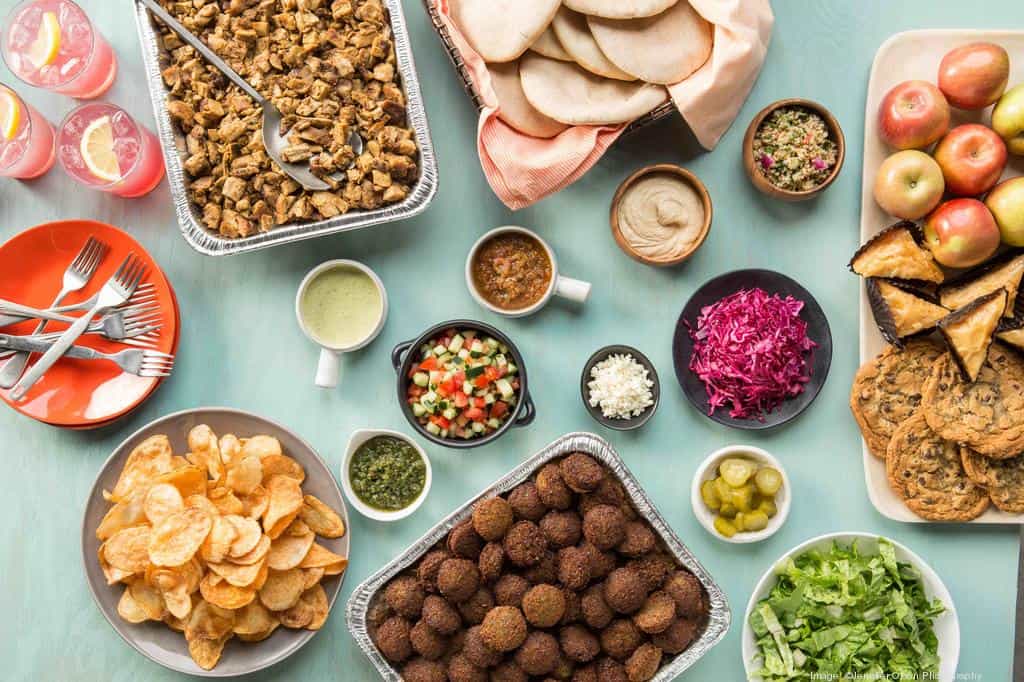 Around the start of 2013, it seemed like you couldn't unwrap a lunch sandwich without hearing news that Garbanzo Mediterranean Grill, as it was known then, had signed a new franchise deal to expand in another region of the country. But by 2016, that ground to a halt.
It wasn't that the Centennial-based fast-casual restaurant chain ratcheted down locations like other chains were doing; it actually grew from 21 stores to 23 over the course of last year.
Rather, new CEO James Park, brought on in late 2015, wanted to step back and rethink the concept.
Now, Garbanzo Mediterranean Fresh, as it's called today, is in growth mode again, armed with a slimmed-down menu, a new commitment to food quality and a different approach to how it will multiply its locations outside of Colorado.
It severed contracts with former franchisees and is concentrating on just a few metro areas for expansion. It's planning to open five to 10 corporate-owned stores in the St. Louis and Denver areas, along with one franchised location each in Virginia and Minnesota in the near future.
"While we're still called Garbanzo, materially we're not the same company anymore, [and] emotionally we're not the same company anymore," Park said. "I couldn't be more proud of what we created in such a short time … Food is very much like fashion. You miss a beat, you're going to be hanging clothes on the racks that are two years old."
Park cut the build-your-own-plate menu down from 60 items to 40 by eliminating poorly selling sides, and he'll reduce it further to 30 choices soon. He also removed all preservatives from the food, began serving only chicken that is antibiotic-free, and purchased gyro with no filler — a rarity in an industry where much gyro meat contains 6 or 7 percent soy.
He and chain officials also improved recipes for everything from pitas to hummus to falafel. So insistent was he on making a better vegan pita that didn't crack at Colorado's high altitude that he flew in a renowned pita maker from Israel to walk him through his recipe and cooking techniques.
Park acknowledged that Garbanzo's performance in 2016 was right in line with the fast-casual sector as a whole — a sector that national analysts said experienced year-over-year same-store sales drops of between 2 and 4 percent for much of the year. But after the makeover, same-store sales are "very strong" in 2017, up as much as 4 percent at most stores, he said.
New franchise agreements are going into place, and the privately owned company now concentrates on deals with businesspeople who have extensive experience running other restaurant concepts already.
And it continues making changes, such as recently deciding to use only cane sugar as a sweetener and putting onto its menu an $8 organic tea that is selling much better than anyone expected.
"It's a buzz-worthy brand at this point," Park said. "What I'm finding is people are going from Mexican to Middle Eastern (food) and from the sandwich to the shawarma … The Mediterranean diet is one of the hottest diets. And it's not a fad; it's here to stay.
James Park, CEO of Garbanzo… more