Not only does our food come from the healthiest region in the world, it's rooted in traditional meals that haven't changed for thousands of years.
ROOTED IN HERITAGE
We stick to the food standards developed long ago in the Mediterranean. By using old family recipes and unaltered ingredients, our meals stand out in a pure, authentic fashion.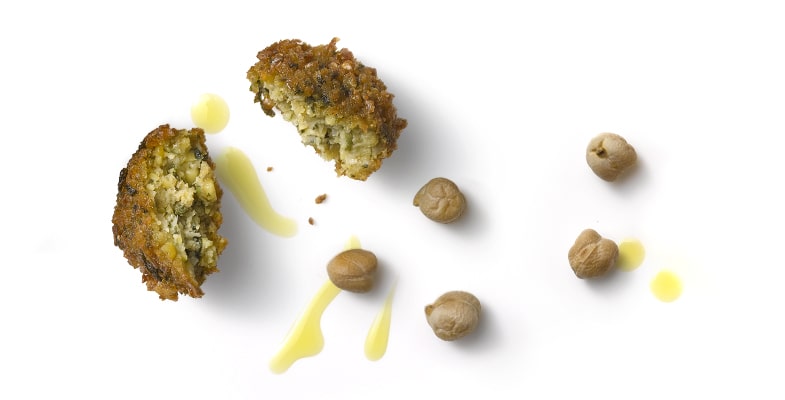 SIMPLE HAS ALWAYS BEEN THE BEST
Our food is created using basic ingredients responsibly sourced straight from nature. Our unique earth-grown flavors, like olive oil, paprika and hummus, make each dish simple, clean and good for you.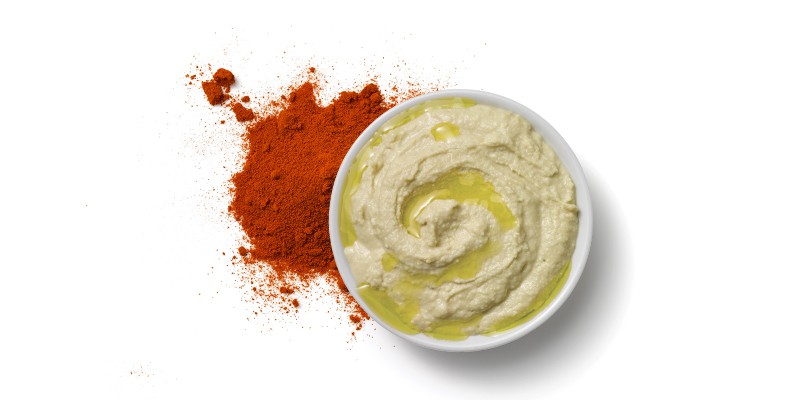 A PERFECT BALANCE
We strive to make every Garbanzo dish a balanced blend of flavor and nutrition to ensure each visit brings you something fresh, simple and different.
Explore Our Menu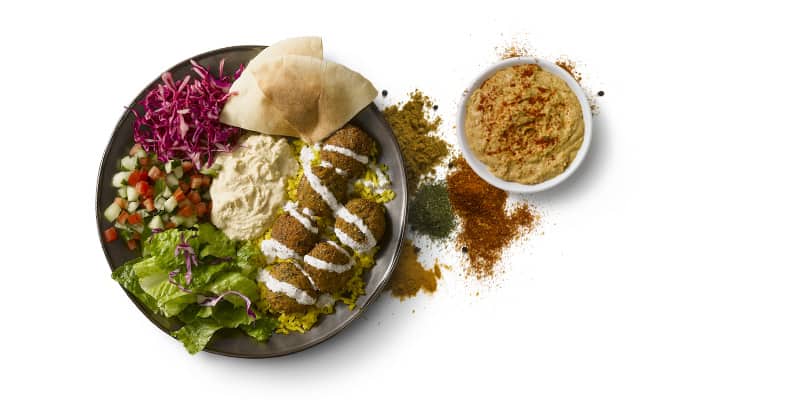 Animal Welfare Policy
At Garbanzo Mediterranean Fresh, our goal has always been to make good food more accessible and we are proud to always prepare fresh food daily for our customers. Choosing great ingredients is part of our story too. That is why we are committed to continuously improve the well-being of animals in our supply chain. In this effort, we are working with the American Society for the Prevention of Cruelty to Animals (ASPCA®) to develop and implement our animal welfare policy. **By 2025 or sooner, all of our chicken will be Global Animal Partnership (GAP) certified and will be processed using CAS, which is widely considered as more humane. We are also committed to source all of our turkey and pork from farms that have earned an independent animal welfare certification recognized by the ASPCA® Shop With Your Heart program by 2025 or sooner."