At GARBANZO, all of our food is crafted fresh every day with authentic recipes, simple ingredients, and a simple lifestyle in mind. From a plate to a bowl, to a stuffed Pita to a Laffa wrap, to a perfectly-dressed salad, there are thousands of ways to customize your meal to your liking or dietary preference. When you dine with GARBANZO you can be sure that the food in your hands was made by our hands that day.
1
CHOOSE YOUR ENTRÉE
STEP 1 – PICK IT. Select Your Entree Base – Then Choose a Protein.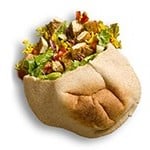 Signature Stuffed Pita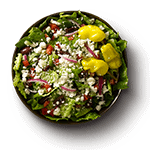 Salad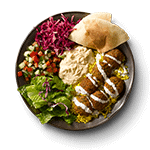 Plate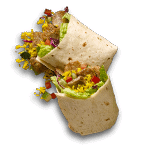 Laffa (wrap)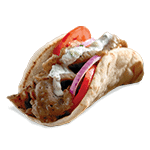 Traditional Gyro
PICK YOUR PROTEIN
Now we get to the meat of the matter – or plant-based if you like. That's right. You can get every dish vegetarian, vegan, or with a healthy portion of your choice of savory grilled meat proteins.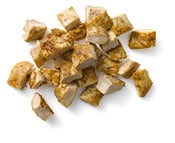 Grilled All-natural Chicken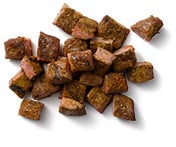 Grilled USDA Choice Sirloin Steak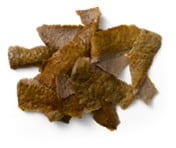 Authentic Gyro Meat (no MSG or Fillers)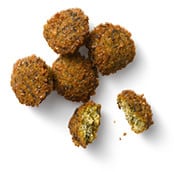 Falafel or Falarma (mix of chicken or steak and falafel)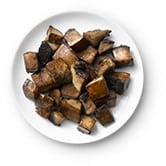 Portobello Mushrooms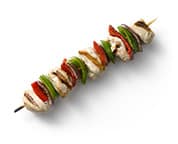 Chicken Kabob (Grilled to Order)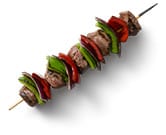 Steak Kabob    (Grilled to Order)
2
ADD VEGGIES
STEP 2 – FILL IT. Pile on the veggies! Make some healthy additions to your meal.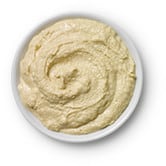 Original Hummus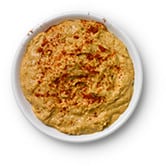 Seasonal Hummus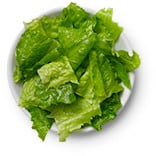 Romaine Lettuce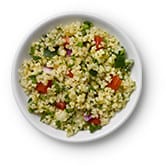 Tabbouleh Salad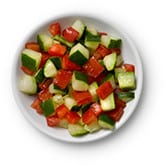 Tomato Cucumber Salad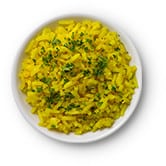 Seasoned Rice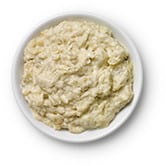 Baba Ganoush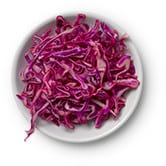 Red Cabbage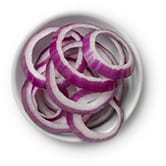 Red Onions
Pickles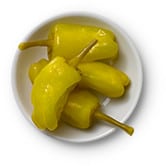 Pepperoncini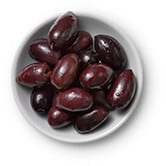 Kalamata Olives
3
SAUCE IT
STEP 3 – SAUCE IT. Get creative with our house-made Mediterranean sauces.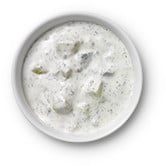 Tzatziki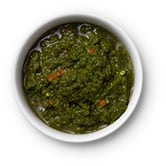 Cilantro Sauce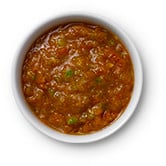 Signature Red Sauce (Red Chili Sauce)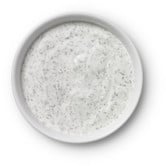 Signature White Sauce (Mediterranean Garlic Sauce)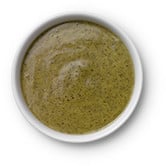 Greek Vinaigrette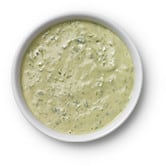 Tahini Sauce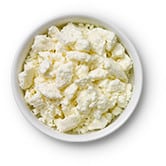 Feta Cheese
4
PICK SIDES
STEP 4 – COMPLETE IT. Pair up your GARBANZO creation with our healthy sides and drinks.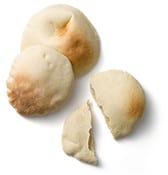 Fresh-baked  Signature Pita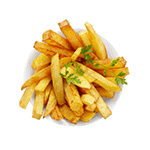 GARBANZO Fries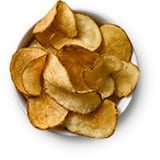 Fresh-made Chips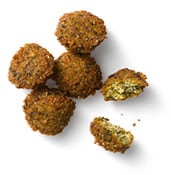 Falafel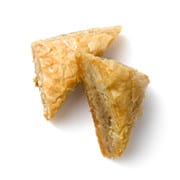 Baklava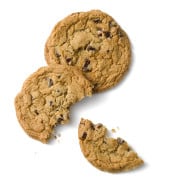 Fresh-Baked Cookies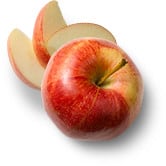 Whole Fresh Apple (sliced upon request)
5
HYDRATE YOURSELF
Quench your thirst with 100% USDA Organic TRACTOR beverages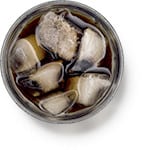 Soda (Nothing artificial, Pure cane sugar sodas)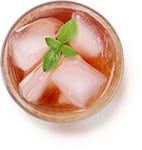 Organic Iced Tea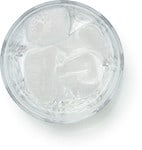 Water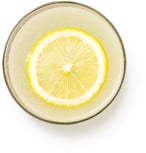 Fresh-made Mediterranean Aqua Frescas by TRACTOR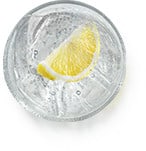 Sparkling Water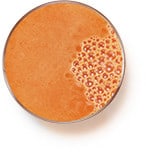 Cold Pressed Juice (When Available)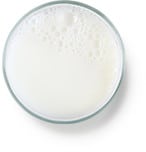 Organic Milk
Download Menu