From how we got started, to our process today, discover the Garbanzo love for simplicity and fresh eats.
OUR HERITAGE
The taste of Mediterranean cuisine was too good to keep hidden across the world. Armed with recipes from his family, our founder set out to bring those authentic flavors all the way to America. We opened our first restaurant in Colorado, where our fresh food fit perfectly with the simple, yet adventurous lifestyle. Since opening, we've been serving our guests that authentic, healthy, no-fuss flavor that Garbanzo is known for.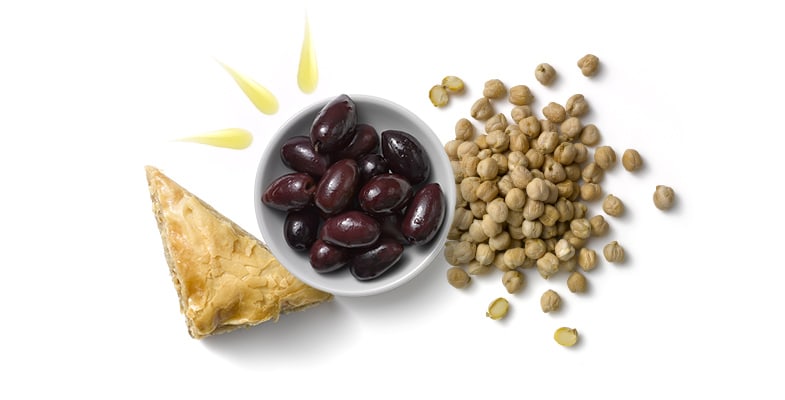 THE EXPERIENCE
We prepare our food traditionally and daily, often right in front of you, so you know you're getting the best quality meal there is. Our ordering process is as simple as our ingredients. We take you through each step, letting you customize your dish with endless possibilities and combinations of savory proteins, healthy veggies and one-of-a-kind sauces. We love caring for you and have designed a family-friendly atmosphere in which you can celebrate the event of eating.
Explore Our Menu
OUR GUESTS
We want our guests to love our food as much as we do. That's why we put the utmost value into making sure each and every experience at Garbanzo is a great one. We even created a simple rewards program for our V.I.B.s (Very Important Beans) to earn points with every purchase.
Register for Rewards